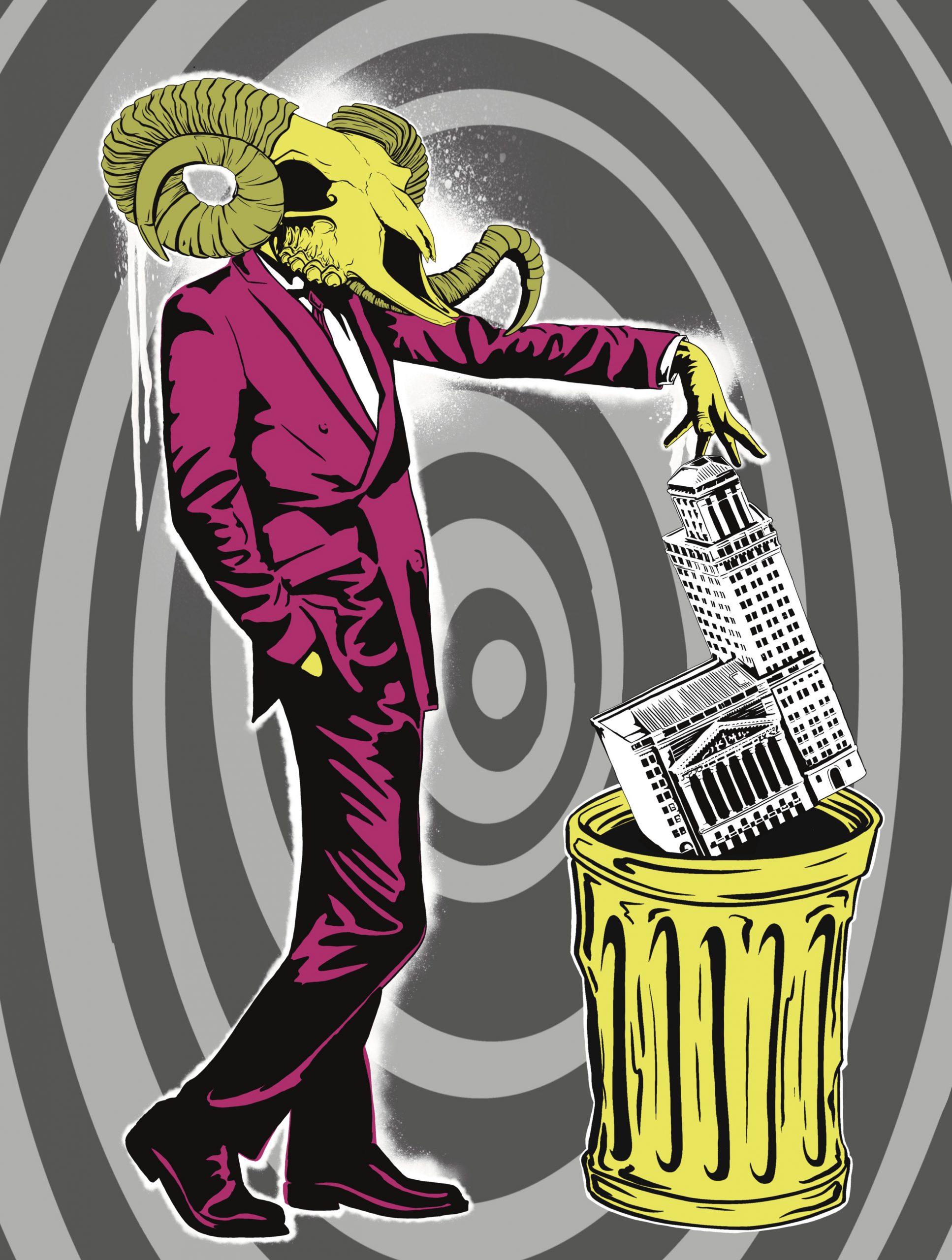 Sharp Noise and Loud Edges | Opening August 27th
A solo show by Ben Shores featuring all new paintings, prints, and more!
"Other worlds aren't only possible, they exist. They exist, waiting to be explored and built by the ones who dare to imagine them." – B. Shores.
Free Drinks Provided by Ratio Beer Works

Live Music with DE3DZ & Inner Diems

Artist meet and greet with live painting demo.

Discounted donation options to access our newest Immersive Experience

 

Novo Ita | The Festival Of Spirit

 

featuring a room by Ben Shores.
About the Art
"A presentation of graphical manifestations and illustrative speculation on possibilities of existence to commemorate the start of another revolution. An invitation to the friends I've met, and an introduction to the ones I haven't to the party of our shared experience of creating our pockets of peace while riding a spinning, blue, rock flying around a star at literally insane velocity.
I make subjective, fast moving, graphic manifestations that aim to personify broad concepts. Characterizations over abstract backgrounds, to present, free from context, an instant to which the viewer is invited to imagine the story. 
As opposed to vast, wildly intricate presentations, where the viewer can go deep, explore, and get lost in every line and detail, these are made to be encountered on the whole, rapidly delivered and experienced. BAM! Here's the image, here's the line, now imagine what you will. A visual approach to "Less progressive concept albums,  and more just real good punk rock songs."
"